Kestrels
Brilliant Brazil!
Well Term 5 flew by and now we are heading into summer with Term 6! It is an exciting term with so much happening including a class transition day and Sports Day. However there is much more to Term 6 as we begin our final topic of the year with an amazing journey of life in Brazil!
We will be learning about where Brazil is, what its climate is like compared to the UK, traditional Brazilian food and not forgetting Brazil's footballing legends! A large majority of the topic will be based around the Amazon Rainforest and of course Rio de Janeiro, the carnival capital of the world. We will be dancing, composing music, making headresses and in the last week of term we will be putting this altogether to create our very own carnival party!
Kestrels Notes
PE is on Monday and Thursdays - your child will need black shorts, green t-shirts and trainers/plimsolls. Please have them in school all week to allow for any extra practices as we lead towards sports day. No earrings can be worn for PE - please remove them if your child can't remove their own.
Homework is given out on Wednesdays and needs to be handed back in on Mondays.
Reading books will be changed on Mondays and Thursdays.
Remember to help your child select their lunch choice in the gazebo in the morning and then line up along the fence.
Reading in Kestrels
We are very excited to have introduced our new reading system in school and the children are now following a progressive program for phonics and key words. Reading is so important and it is incorporated into every school day. We appreciate all the support you give your children, it really does make a difference! Please aim to read with your child at least 4 times a week and write in their reading records. Of course as well as hearing your child read please continue to read to your child - they are never too old for a bedtime story!
In Kestrels class we now have a new system for changing your children's books - we will be taking their reading folders in on Mondays and Thursdays, if they have read their current book in school or at home, we will change it for the next book in the reading scheme. Then when they read with an adult in school during the week they will read the book which they have been given. For younger children it is important to read a book several times as it builds their confidence. For some of our older readers who are reading longer texts, this is not necessary but we will monitor how frequently they need a new book.
Maths in Kestrels
In school we are now using the Abacus Active Learn Resource to compliment our maths teaching and learning. As part of the package the children have their own log in which they can use at school and home to access games which support their learning. Your child will bring home a bookmark with their log in details. To access the site please search either abacus or active learn and select the first option (or follow the web address below).
https://www.activelearnprimary.co.uk/login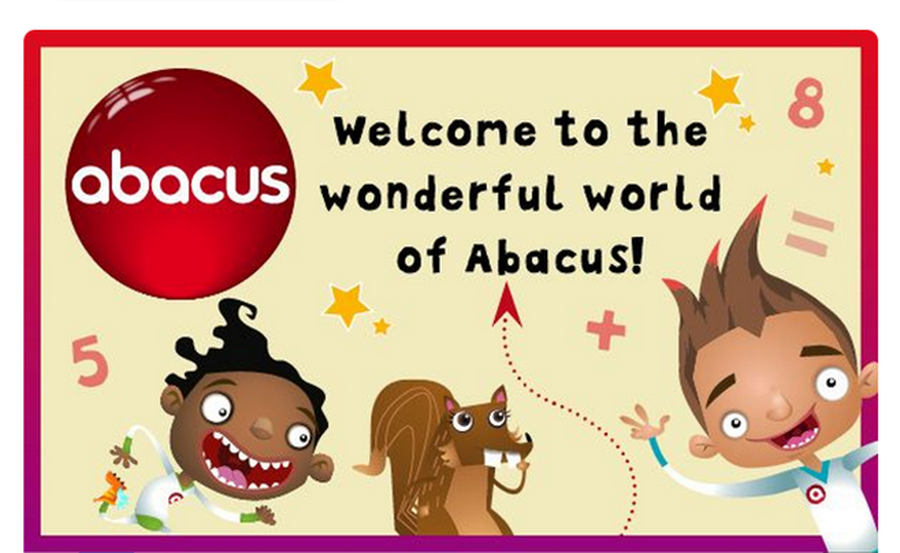 We will assign the children with a bank of games which are relevant to our learning in class and for their year group. Generally we will do this at the beginning of a term but we may add games we think are useful at different points during the term. Any new games will appear in their My stuff folder. Once they have played a game it will go into their My library folder, where they can play it again another time if they wish.
Please encourage your children to login and play a game or two each week but do not feel any pressure to do them, it is purely for consolidation and fun!